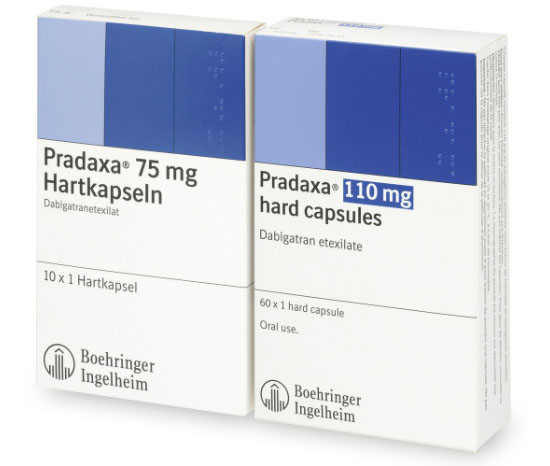 Pradaxa Lawsuit Information
The blood thinner Pradaxa is prescribed to prevent blood clots and stroke in those patients with atrial fibrillation and who have undergone surgery. Unfortunately, it has made headlines after repeated warnings that it can cause severe internal bleeding.
In recent years, thousands of those injured or who lost a loved one filed a Pradaxa lawsuit. The maker of the drug, Boehringer Ingelheim, has now been forced to pay hundreds of millions of dollars in compensation for not warning patients there was no reversal agent to stop bleeding.
The FDA approved Pradax in 2010, and within six months, patients were reporting serious bleeding events. Although the agency has received over 4,000 reports of side effects and 542 deaths among users, they have not issued a recall.
Due to the number of legal claims filed, Pradaxa cases were consolidated to a special federal Multi-District Litigation court in Illinois. The case was known as MDL No. 2385, IN RE: Pradaxa Product Liability Litigation, Southern District of Illinois.
The adverse events associated with Pradaxa include internal bleeding in the brain, intestines and kidneys, as well as heart attacks.
Although all blood thinning drugs can cause internal bleeding, Pradaxa has no reversal agent to stop bleeding as is available with other drugs like Coumadin or Warfarin.
And yet, according to an August 27, 2012 report in the Berlin Ad Hoc News, manufacturer Boehringer Ingelheim claims Pradaxa has been prescribed in more than 70 countries.